KULAWAT ENGINEERING CO., LTD.
We design and manufacture hydraulic press machine, parts and all type of mold according to customer requirements. Including we can fixed and produce hydraulic and pneumatic system. And we can install control box (PLC) at affordable price.
With over 30 years of experience that we design create and manufacture parts and machines that make company can manufacture Mini CNC, Making Machine for engraving and cutting works that suitable for a variety of materials such as wood, plastice PMMA, MDF plate, PVC, Acrylic, Metal and Iron and we also have impressive after-sales service. We have a fast preparation and reliable that make we earned the trust of many people, shops and companies that let's be the designer of hydraulic machinery and automatic machinery in all industries.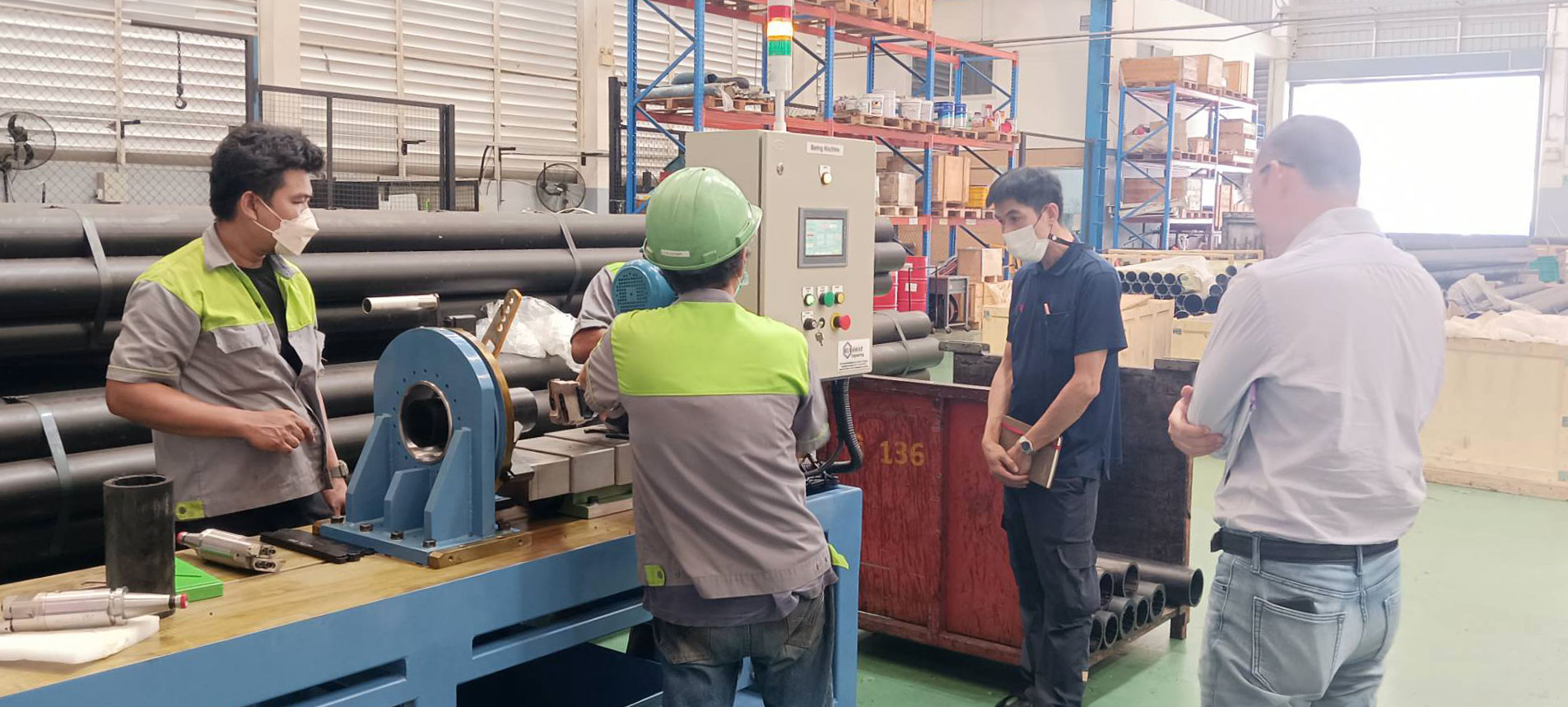 We are pleased to offer advice on the design and manufacture of hydraulic presses, hydraulic machinery and all types of industrial machinery.